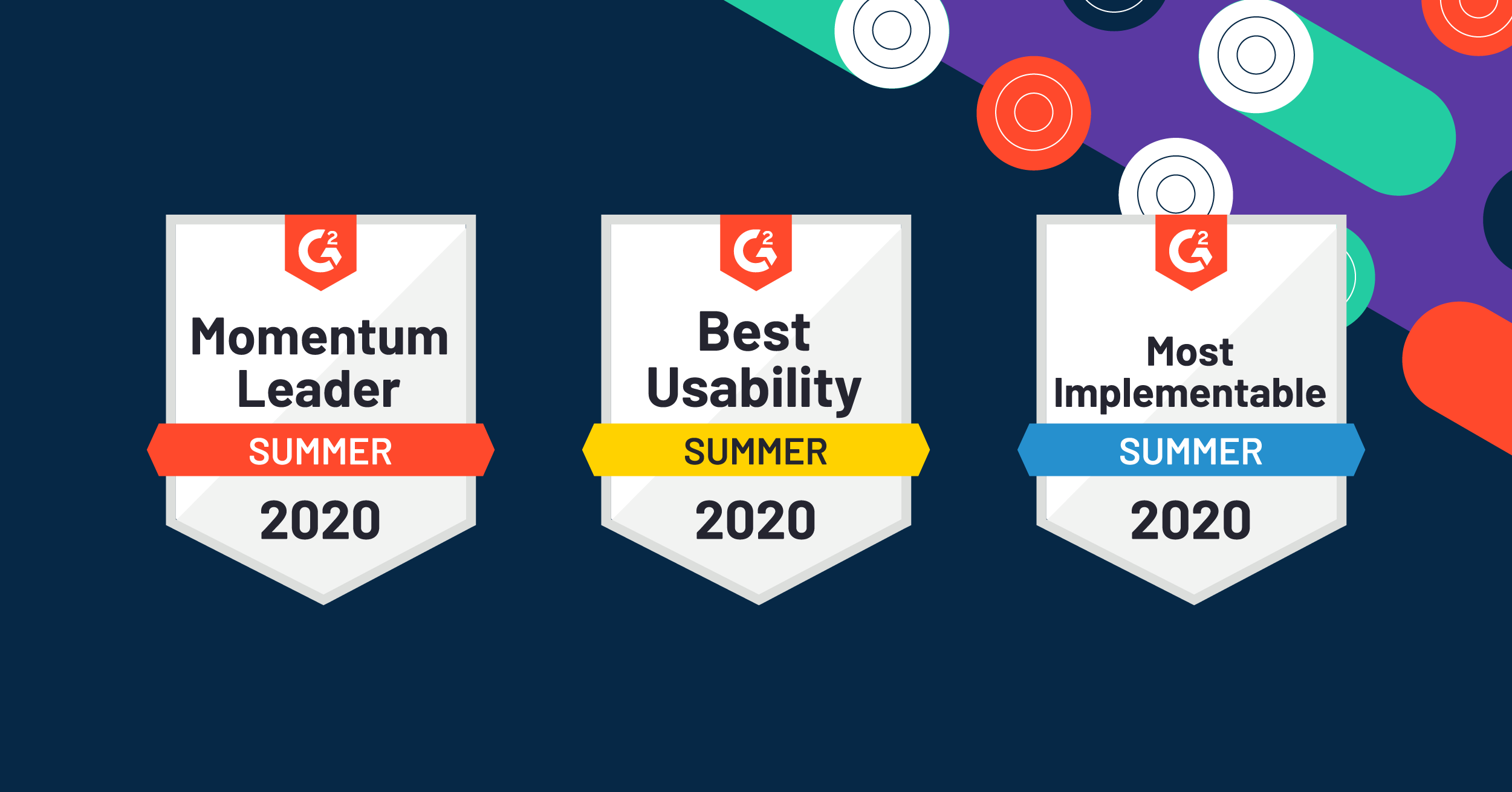 This week G2 user reviews named BigTime the leading Professional Services Automation Software in customer satisfaction, and a leader in usability, most implementable, and 12 additional categories.
"Of all the G2 rankings, being acknowledged as the software with the highest customer satisfaction means the most to us at BigTime. Our clients trust our solution to help them manage the most important aspects of their business, and therefore our success can only be measured in their satisfaction," Brain Saunders, Founder and CEO of BigTime Software said.
The G2 PSA Software Grid Comparison Report compiles reviews from G2's user community, along with data pertaining to market presence, and stacks the competition against each other, based on how the end-user views them.
The reviews speak volumes to BigTime's mission of simple efficiency — being able to automate the essential tasks of operating a professional services firm in a way that saves both time and money. In addition to our Leader ranking, we're proud to say BigTime is:
The highest-rated PSA solution on G2's platform at a 92/100, 10 points above the #2 solution.
The solution with the fastest implementation time of 1.4 months, beating our closest competitor by a full month.
Ranks competitively across small to mid-market to enterprise size firms.
The easiest to use solution with a usability score of 9.1/10.
This is the tenth consecutive quarter that BigTime was named a Leader on the G2 Professional Services Automation Grid.
View G2's Summer 2020 PSA Grid Report.
Our Rankings this Quarter:
Overall
Leader
Momentum Leader
Best Relationship
Best Results
Best Usability
Most Implementable
Users Love Us
Enterprise
Mid-Market
High Performer
Easiest Admin
Easiest Set-Up
Easiest to Use
Fastest Implementation
Small Business
Users Most Likely to Recommend
BigTime Reviews:
See more user reviews on our G2 profile.