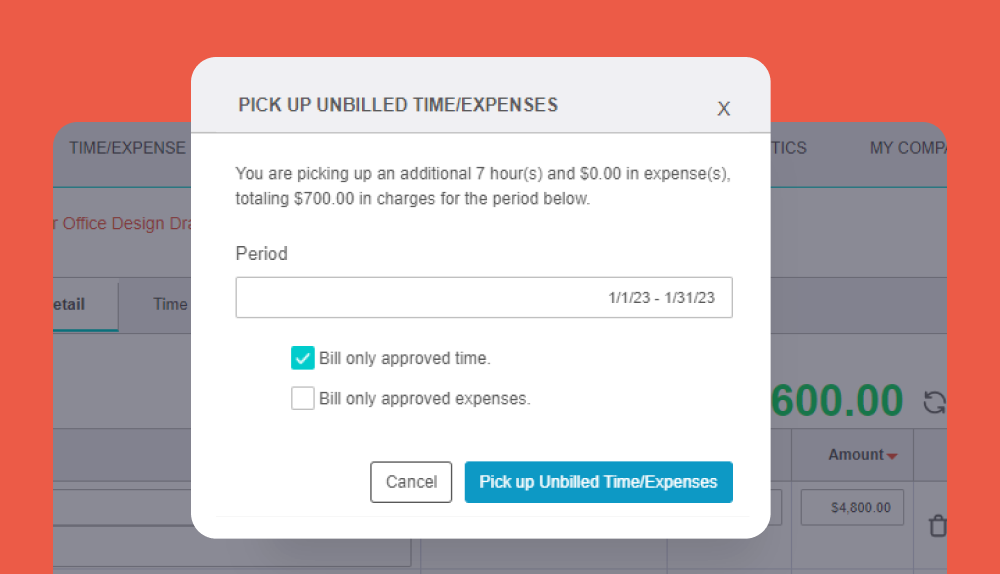 As we start off the new year, the team at BigTime resolved to hit the ground running. This January, we're starting off strong by putting more data at your fingertips and helping you make it useful. From bringing new financial data into BigTime, to automating more data flow throughout your projects, we're working to ensure BigTime houses all the information you need to help steer your day, quarter, and year. Let's dive into what's new this January.
Foreign expense data now available in reports
Report accurately on all expenses incurred, including charges made abroad. You can now see details such as currency type, exchange rate, and converted amounts in all expense-related reports.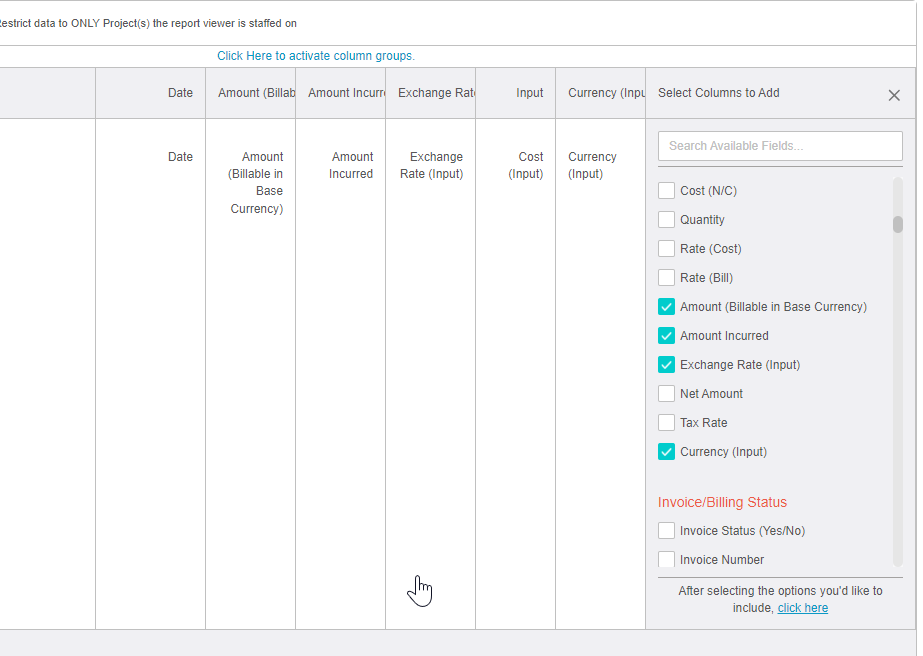 Add cost center information to your approval list
For admins approving timesheets and expenses, you can now add a cost center column to your approval list. If you choose to include cost centers, this column helps you attribute specific cost centers to individuals and/or projects, adding insight to your approval lists.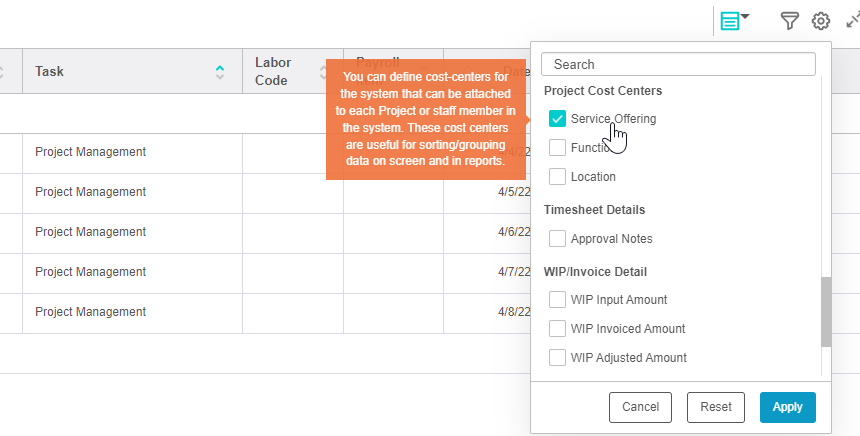 Refresh invoice drafts with newly approved time and expenses
Gone are the days of deleting and recreating T&M invoice drafts to keep them up to date. Instead, you can now refresh invoice drafts to include new changes to the existing invoice. You'll have complete control over which date range to draw new changes or charges from, and whether to include all submitted time and expenses, or only approved time and expenses.

Invoice payment terms automatically carry over from project to invoice
Setting invoice terms tells your client what percentage of an invoice is due and when. Now, setting default invoice terms, including any changes you make to them, will automatically apply to the corresponding invoice you create later on. This applies to both individual projects and project templates.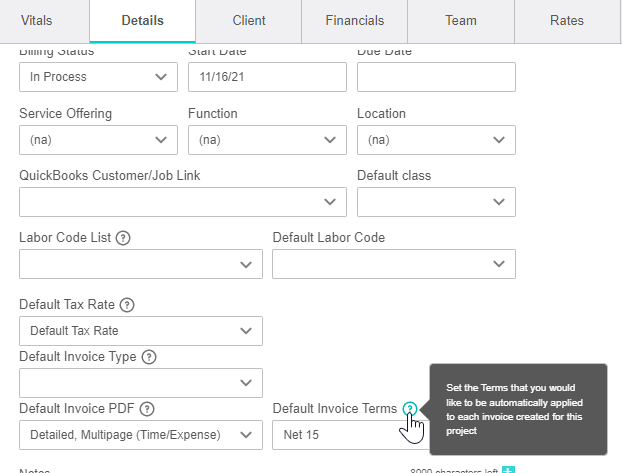 Press play to watch our product team cover the functionality behind the January release.
For the full list of updates, including bug fixes, scroll through your announcements in BigTime. For another roundup of new releases, check back here next month. If you have questions or just want to say hello, we'd love to hear from you. Shoot us an email at product@bigtime.net.